Easy steps to choose your ideal reusable bag
Urgent Delivery?
Direct from our Sydney warehouse. Local stock for that urgent show or promotional event.
Choose A Delivery Time

Your Custom Bags, Your Way: Unprinted in Just 24 Hours or Printed in Just 2 Days.

Choose from our range of stock bags.

View options

Your bags are printed locally and delivered.

Upload now
More Time?
Choose a fully customisable reusable bag from our wide selection.
Choose A Delivery Time

From 2 weeks by air, or 6 weeks by sea.

Choose the size and style or use of the bag.

View options

Choose from our range of fabrics.

View options
Most popular categories
Custom branded environmental bags to meet every purpose. Perfect for trade bags, promotional bags and reusable shopping bags, enviro-friendly bags for all occasions.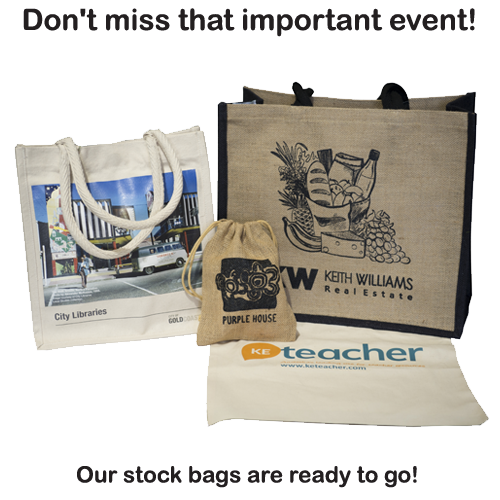 FeaturedExpress Bags
Need bags fast? No worries! Choose from our range of quality stock direct from our Sydney warehouse, for dispatch from 24 hours (depending on artwork and printing). Call us now!
View Details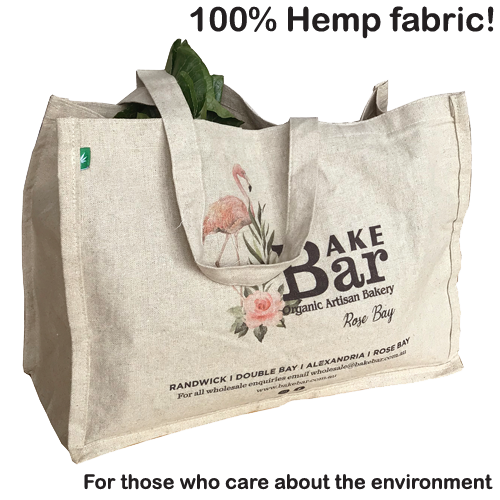 FeaturedHemp Bags
Is hemp the ultimate natural fibre? More output per acre, less chemicals, and less water consumption! Check our range of cotton/hemp bags, or 100% hemp bags, or call us now!
View Details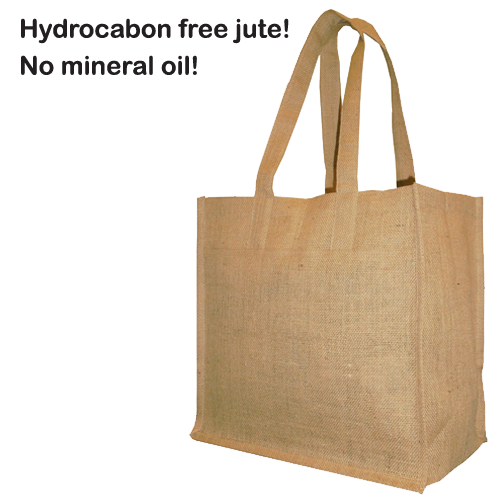 FeaturedFood Grade Jute Bags
Jute's stiff fibres are normally softened with mineral oil during production, but an alternative more natural 'food grade' jute fibre is available, produced using vegetable oils. Browse our range of jute bags, or ask us about food grade jute.
View Details
Find out the best reusable bag fabric for you
10 pages, based on extensive research, pros and cons of each fabric type, evaluates which are the most eco- friendly.
What our customers say
Sincere thanks for the fantastic environmental bags you generously donated for the UP premiere, which launched the inaugural Sydney Children's Film Festival – your generosity has a positive impact on the lives of children and their families right across New South Wales.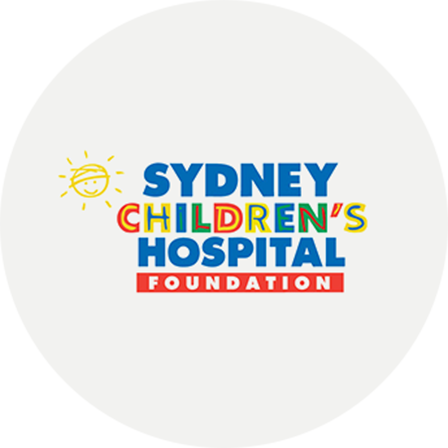 After researching suppliers, we found Albury Enviro Bags to be extremely knowledgeable and the purchase process from proof to delivery was handled with professionalism and ease. Our jute produce bags have been a hit on the streets of Brisbane and we could not be happier – evidenced by our recent third major order.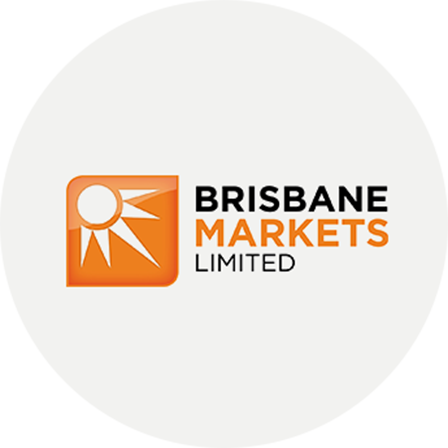 The bags that you have delivered are just wonderful and absolutely perfect for our needs. We are so appreciative of all your hard work in turning them around so quickly. The result you have achieved in such a short space of time is stunning.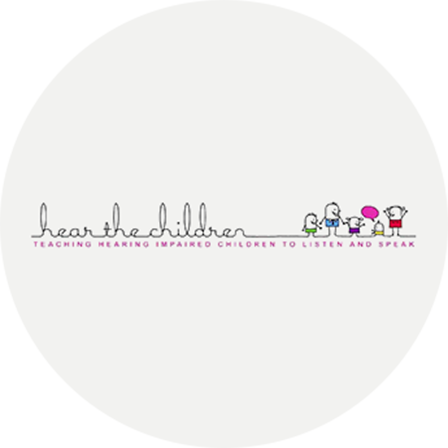 Thank you for helping make this job possible. There were a lot of quote changes at the beginning and a tight deadline to work to, but we managed to pull it together. The client was so impressed and happy with the job; they are looking order more for the future.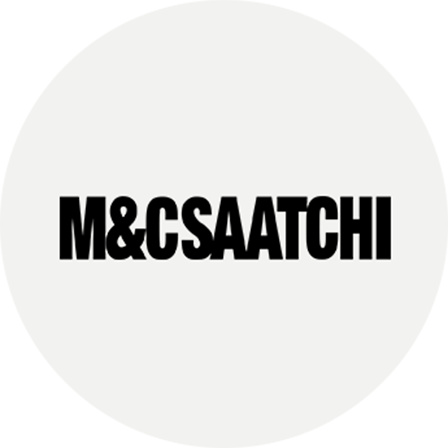 I received the bags and they are absolutely wonderful! The logo is crisp and clear, the base is perfect and the whole look of the bag is excellent. Thank you so much for all your attention to this order; I will be in contact in a year or so for more bags.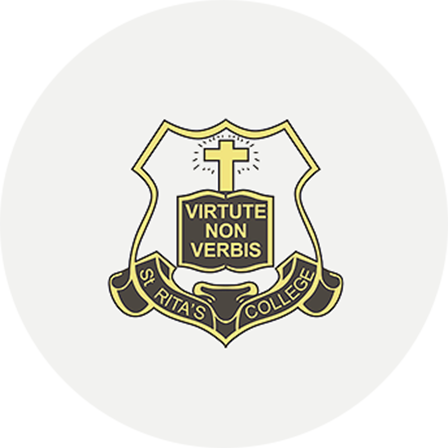 Thank you for going the extra mile to ensure the bags arrived in time for our 10th birthday celebrations. They look great and Willa Arantz is showcased beautifully. They were eagerly taken up by customers and stallholders – we're getting great comments about their design, quality and practicality.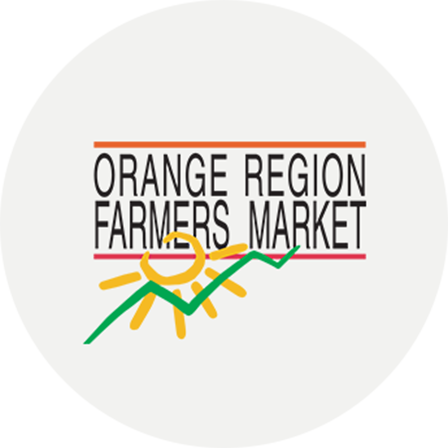 We are absolutely THRILLED with the bags, thank you so very much! They look fantastic. We have been so impressed with the quality of the product and your wonderful help every step of the way! Thank you for everything, we really appreciate it.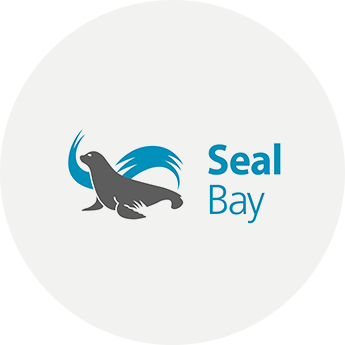 The bags arrived yesterday - thanks sooooooo much! We love them and will definitely use you again!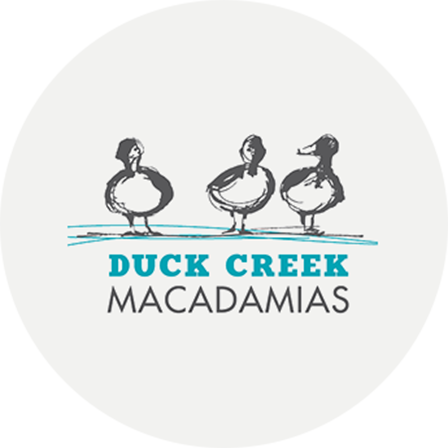 You're a superstar! They look so good – I'm so excited! Let me know tomorrow morning if things are good to go and we can take it from there. Thanks again for all of your help!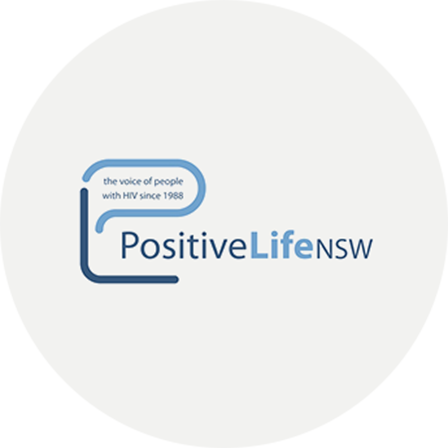 Environmentally friendly bags
for all occasions
Custom Full Colour Printed Promotional Shopping Bags

Take advantage of our full colour printed promotional bags or shopping bags to proudly display your logo or brand at conferences or trade fairs. We can simply work from your logo or even design custom artwork for you in a range of colours and have your promotional bags printed with silk screen printing or photo quality heat transfer printing for great effect.

Also, you can choose from an enormous range of fabrics, styles, and sizes. If you have full colour artwork that other companies find too complex, or perhaps they consider the order quantity is too small for full colour printing, give us a try! For small or large orders of full colour promotional bags, contact one of our friendly team today for a free quote on 02 9534 6283 or browse our range online now.

Reusable bags for all organisations and events

Whether you represent a large corporation, government, local council, retail outlet, or a small charity, our extensive range of custom branded colour bags will help promote your organisation by giving your brand or logo more exposure on your own unique promotional, shopping, or gift bags.

Not only do we offer a broad choice of shopping bag sizes, styles and colours, including our express delivered stock shopping bags, but we also offer different eco-friendly fabrics such as non-woven polypropylene, cotton, canvas, jute, juco, hemp or recycled PET. And regardless of whether you're looking for retail bags, farmers market bags, or even fundraising ideas for your charity or event, our extensive range means that we're sure to have what you need.

Environmentally friendly, Jute bags & Hemp bags

Display your environmental credentials to clients and consumers with our vast range of custom sized, reusable bags manufactured from natural plant fibres. We offer a range of eco-friendly, natural fibre fabrics for discerning clients, as an alternative to popular non-woven bags, such as cotton, canvas, hemp, jute, and juco, which is a blend of jute and cotton.

Regardless of which natural fibre bag you prefer, these bags are durable and possess that intrinsic natural appeal which is so characteristic of natural plant based products. These natural eco bags are not only reusable like non-woven bags, but the fabrics are also biodegradable.

Why not have your logo proudly displayed on attractive and sustainable natural fibre bags?
Still not sure what type of bag best suits your requirements?
Browse our range of custom bags online, simply get in touch on 02 9534 6283, or utilise our interactive bag chooser below.