How To Order Your Eco Bag
How To Order
1. Choose whether you require quick turnaround stock bags or custom produced bags.
If you need bags urgently for an upcoming conference or trade show, you may need to choose from our range of stock bags. Depending upon your location, print requirements, and order quantity, we may be able to deliver printed stock bags in less than a week. Of course, with stock bags, your choices regarding bag style, colour, quantity, and print complexity, are rather limited. But if time is the number one factor for you, and you need 50-1000 bags urgently, then our express delivery stock bags may be exactly what you need.
2. Choose the style and size of custom bags you require.
If you require custom made bags or a larger quantity rather than one of our range of quick delivery stock bags, then see our detailed menu or our Product Range page and select a bag from our vast range of bag sizes, styles and colours that most closely suits your needs. Please remember that we manufacture to your needs so if you want your own unique bag, or if you want a variation on one of our pictured bags, just let us know. We will vary the design, the fabric, and the handles, according to your preference so just tell us your preference or ask for our advice. When choosing the size of the bag be careful to specify precise dimensions to allow for seams if your size tolerance is critical. If you are uncertain about the most suitable bag for you then let us know the intended use for the bag so we may advise you.
3. Contact us.
Contact us, either by email or telephone, or by completing our online enquiry form, and let us know the size, style (or product code), quantity, and colour of the bag/s you require. Also let us know other important information such as delivery location and deadline, whether you require a PE board base, and details of any printing or artwork. Please note that all orders must be confirmed in writing, whether by email or company purchase order.
4. Printing & artwork.
Silk screen or heat transfer printing? We offer silk screen printing or full colour heat transfer printing. Silk screen printing is usually preferred for reproducing images of 1-4 colours but if the artwork is complex, involves more than 4 colours or has different shades, then the more expensive heat transfer printing may be the best option. We will advise you about this when we see your artwork.
Quality of artwork. Artwork should be provided print ready in high resolution CMYK pdf format with embedded fonts in order to minimise costs and delays. Artwork may also be supplied in vector format as an ai file or an eps CMYK file complete with all screen & printer fonts, however supplying non print ready artwork may incur extra costs. High resolution CMYK images in tiff or jpeg format may also be acceptable. While we may be able to make improvements to poor quality artwork this can be a time consuming process which may incur additional costs. Design of artwork can also be done at an additional cost. If you supply good quality print ready artwork in high resolution pdf format you will minimize costs and production delays.
Artwork set up and layout. Please make sure you clearly communicate the required size, layout and colour of your artwork on the bag. When we receive your artwork and layout instructions, we will produce a computer mock up for you. Please check the mock up carefully to ensure that you are fully happy with the colours and layout. Once the mock up is confirmed by you and the printing plates are produced, subsequent changes will incur extra costs. Extra large print areas, especially when using heat transfer printing, will also incur additional fees so please communicate your requirements clearly, or, if in doubt, ask for advice.
Print set up fees. We do not charge a print set up fee for the first silk screen print for standard non woven bags, however subsequent changes will incur a fee. Heat transfer printing does involve a $150 set up fee.
5. Quotation and order confirmation.
When all the details are finalized we will prepare a quotation for you stating various delivery or production options if applicable. Please note, a final quotation cannot be given until we have seen the final artwork, bag details, and delivery details.
The order details are confirmed when the quotation is accepted and the pre-production deposit has been received. Unless otherwise agreed in writing, all quoted prices are valid for a period of 14 days.
6. Bag sample.
When you have finalized your decisions regarding quantity, style, size, colour and artwork, confirmed the accuracy of the mock up, and we have received your deposit, a pre-production sample will be produced and the detailed images emailed to you for your approval. If you need to see a physical sample rather than images, a sample bag may be requested and delivered to you for your approval. Physical samples are free to Australian clients for orders in excess of 2000 but there will be a fee for smaller orders to cover courier and delivery costs. Normally samples are not provided until the deposit has been received and the order confirmed, however you may obtain a sample prior to paying the deposit as long as you are prepared to pay sample production and delivery costs. In this case, for orders of 2000 or more, the sample cost will be deducted when the order is confirmed.
Sample production normally takes a few days, however 2-3 weeks may be need for heat transfer, jute bags, and at busy times of the year.
Please take care at this stage to ensure everything is exactly as you require. Once you approve a physical sample or image of sample, then any subsequent changes will be your responsibility and you will therefore assume full responsibility for any additional costs.
7. Sample approval and payment terms.
When you approve the mock-up or sample for production, payment of the deposit is required (if not already paid) before production will commence. Payment may be made by accepted credit cards, or by direct bank deposit or electronic funds transfer with our bank details provided on our invoice. When paying please make sure you state the invoice number as your payment description. Payment by cheque is acceptable however this may considerably delay commencement of production.
Our payment requirements, unless stated otherwise on the invoice, are full payment in advance for new clients or orders of 500 bags or less. For regular clients or orders of more than 500 bags, the standard terms are 50% advance payment following approval of mock up or visual sample and prior to commencement of production with the remaining balance payable fourteen days after receipt of goods. Payment terms may be varied and stated on the invoice. Production will commence following receipt of the deposit. Payment is by bank deposit, accepted credit cards, cheque, or as stated on the invoice.
It is your responsibility to ensure deposit is paid and order confirmed at a time which will allow delivery by your deadline. For sea freight for instance, unless advised otherwise, this will generally mean payment at least 6-8 weeks before your delivery deadline, or for jute bags, allow at least 10-12 weeks.
8. Commencement of production.
Following sample approval and receipt of deposit, production will commence as soon as possible, allowing for other production commitments. You will be kept informed at each step of the process.
9. Shipping & lead time.
Normally your order will be delivered 6-8 weeks after sample approval and payment of deposit, however this will also depend upon your location, the size of your order, and the time of year you place your order. If you require rush delivery by air then your order should arrive in 2-3 weeks, depending upon the abovementioned variables.
10. Delivery and payment of balance.
We normally require payment of balance within 14 days of receipt of the goods. Please note however that payment terms may vary and these will be stated on the invoice.
We trust that you will be happy with your purchase and with the service you receive and we look forward to serving your needs again.
For full details of these terms, please see our Terms and Conditions.
Sincere thanks for the fantastic environmental bags you generously donated for the UP premiere, which launched the inaugural Sydney Children's Film Festival – your generosity has a positive impact on the lives of children and their families right across New South Wales.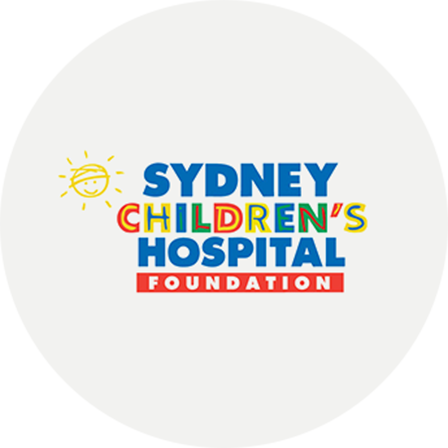 After researching suppliers, we found Albury Enviro Bags to be extremely knowledgeable and the purchase process from proof to delivery was handled with professionalism and ease. Our jute produce bags have been a hit on the streets of Brisbane and we could not be happier – evidenced by our recent third major order.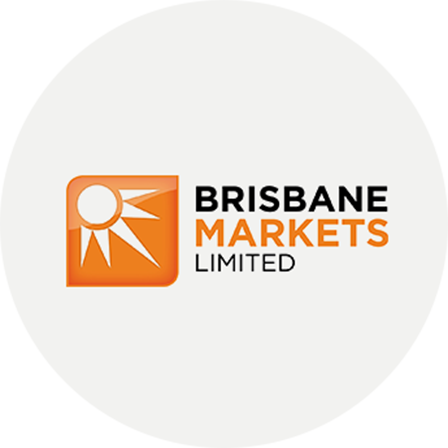 The bags that you have delivered are just wonderful and absolutely perfect for our needs. We are so appreciative of all your hard work in turning them around so quickly. The result you have achieved in such a short space of time is stunning.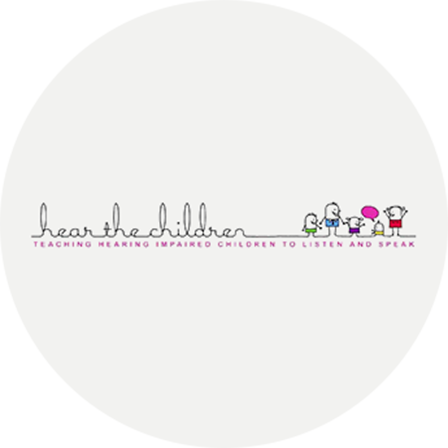 Thank you for helping make this job possible. There were a lot of quote changes at the beginning and a tight deadline to work to, but we managed to pull it together. The client was so impressed and happy with the job; they are looking order more for the future.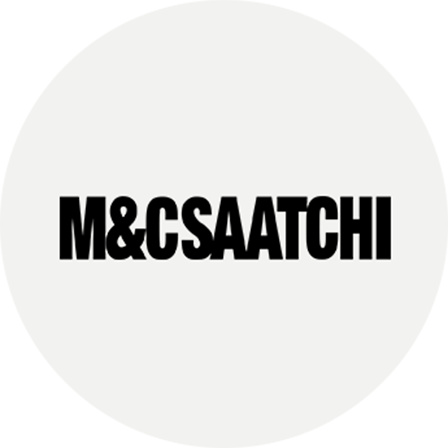 I received the bags and they are absolutely wonderful! The logo is crisp and clear, the base is perfect and the whole look of the bag is excellent. Thank you so much for all your attention to this order; I will be in contact in a year or so for more bags.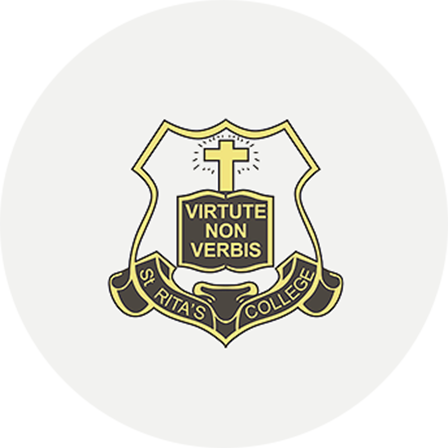 Thank you for going the extra mile to ensure the bags arrived in time for our 10th birthday celebrations. They look great and Willa Arantz is showcased beautifully. They were eagerly taken up by customers and stallholders – we're getting great comments about their design, quality and practicality.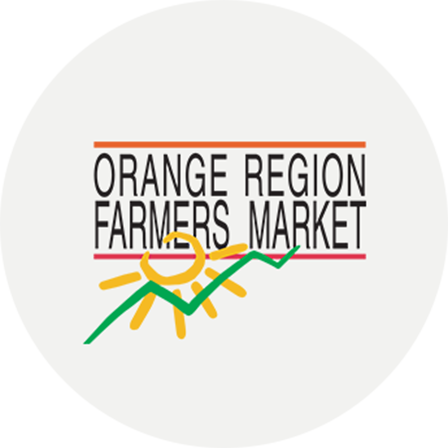 We are absolutely THRILLED with the bags, thank you so very much! They look fantastic. We have been so impressed with the quality of the product and your wonderful help every step of the way! Thank you for everything, we really appreciate it.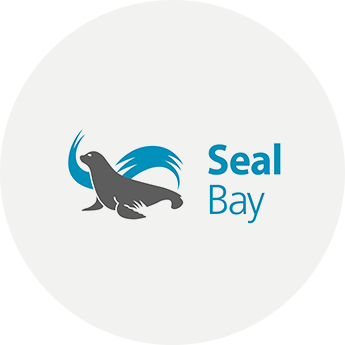 The bags arrived yesterday - thanks sooooooo much! We love them and will definitely use you again!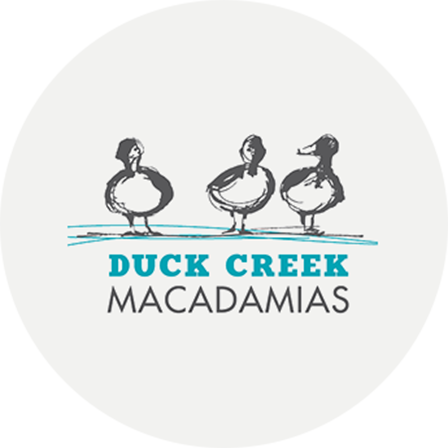 You're a superstar! They look so good – I'm so excited! Let me know tomorrow morning if things are good to go and we can take it from there. Thanks again for all of your help!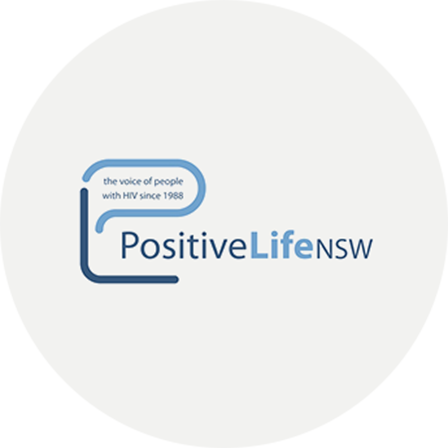 Not sure what type of bag you're after?
Browse our range of custom bags online, simply get in touch on 02 9534 6283
or get your free quote now.