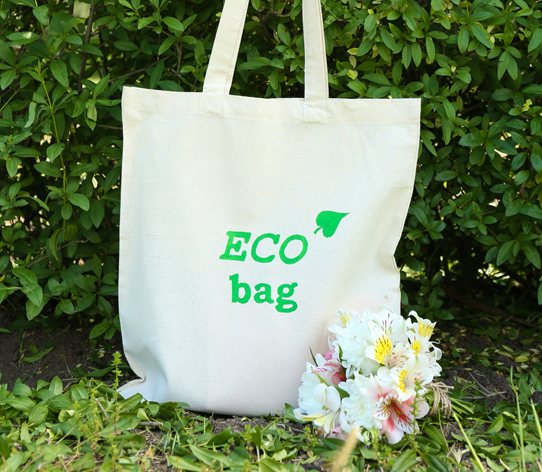 Looking for a better, environmentally friendly way to promote your business or charity?
Cheap plastic shopping bags are on their way out. People are ditching toxic, non-biodegradable bags in favour of reusable, attractive, environmentally friendly options.
When you give your customers, clients, or audience a bag printed with your message, you're giving them something robust and of value, that they'll use again and again.
And the benefits don't stop there; as they continue to use and carry your branded bag around with them in time to come, your message (and the story to go with it) will be proudly displayed to countless other potential customers.
For more information read about the advantages of jute bags, and learn how charities are using jute bags for fundraising and to promote their organisation.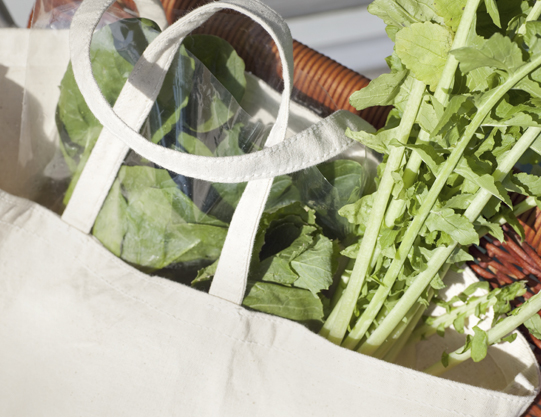 We've set the standard for reusable green bags
As a fully Australian owned and run company, we've been helping our customers' promote their businesses for over 8 years.
And while providing a fantastic branding medium, we're also helping to protect the environment by saving hundreds of thousands of plastic bags from being needed.
We can print your bags in beautiful full colour, or even print using water based inks for a beautiful, hardy finish without having to use noxious chemical inks. Just select the most suitable bag for you.
We'll deliver your bags in record time,
straight to your door You need great quality bags, printed perfectly and delivered on-time. Which is why we:
Stock a great range of bags for a fast turnaround (unprinted bags in under a week, custom printed in just 2 weeks)

Have an extensive selection of unique, special order bags to
choose from

Provide urgent, special orders in as little 2-3 weeks to cover your last minute requirements
What our happy customers say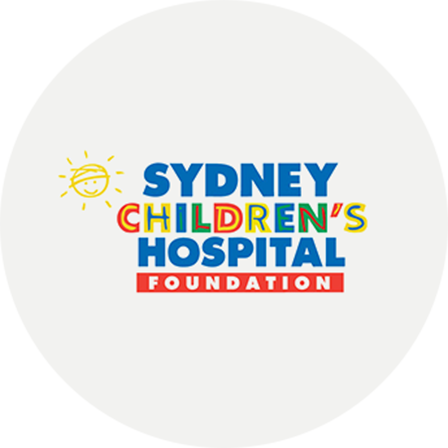 Dear Anne,
On behalf of Sydney Children's Hospital Foundation, I would like to extend my sincere thanks to you for the fantastic environmental bags you generously donated for the UP premiere, which launched the inaugural Sydney Children's Film Festival on Saturday, 29 August 2009 at Hoyts, Entertainment Quarter...
Thank you again for your generosity in supporting the launch of the Sydney Children's Film Festival and helping to positively impact on the lives of children and their families right across New South Wales.
Kind regards,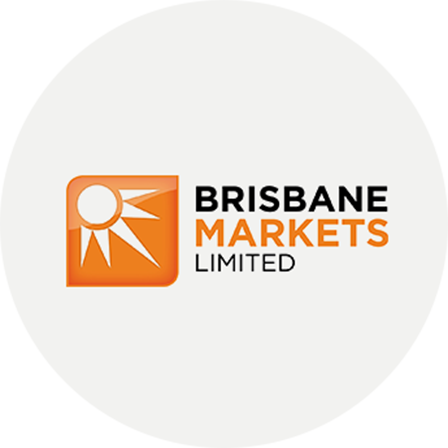 We know consumers seek environmentally friendly options in their packaging and jute is the perfect natural fibre to offer as a shopping bag alternative for independent greengrocers in Brisbane.
After researching suppliers, we found Graham at Albury Enviro Bags to be extremely knowledgeable on this emerging product and his control of the purchase process from proof to delivery was handled with professionalism and ease.
Our 'Fresh Tastes' produce bags have been a hit on the streets of Brisbane and we could not be happier - evidenced by our recent third major order.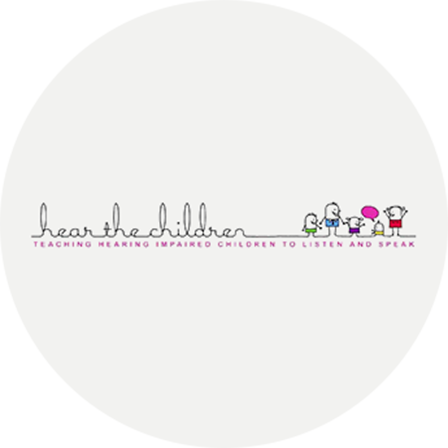 Hi Anne,
So sorry to be out of contact. We have been exhibiting at an Expo this week and have been totally consumed by that, as you can imagine. We certainly do still want the 2500 bags via sea. The bags that you have delivered are just wonderful and absolutely perfect for our needs. We are so appreciative of all your hard work in turning them around so quickly. The result you have achieved in such a short space of time is stunning. Thanks so very much. You should receive balance of payment for 600 bags already delivered plus 50% of 2500 bags by sea very soon. I have sent advice to our Accountant to process the payment as soon as possible.
Cheers,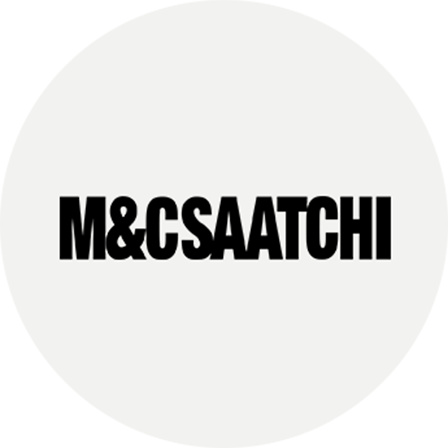 Hi Graham,
Hope you enjoyed your weekend.
I would like to thank you for helping make this job possible. There were a lot of quote changes at the beginning and a tight deadline to work to but we managed to pull it together. The client was so impressed and happy with the job they are looking order more for the future. I will make them aware we can't keep working to this sort of time frame.
Thanks,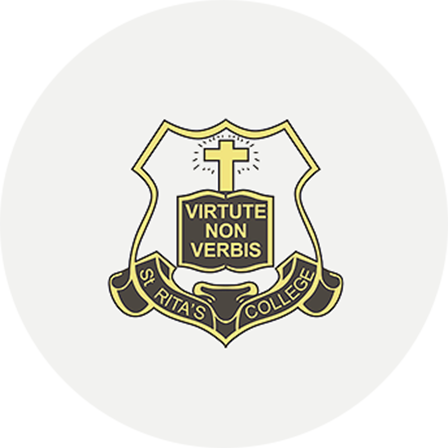 Hi Anne,
I received the bags last week and they are absolutely wonderful! The logo is crisp and clear, the base is perfect and the whole look of the bag is excellent. Thank you so much for all your attention to this order, and I will be in contact in a year or so for more bags.
Kind regards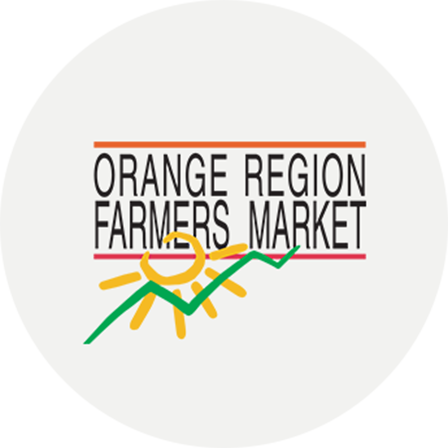 Dear Graham,
I wanted to write to thank you personally for going the extra mile to ensure the bags we ordered from you for the Orange Region Farmers Market arrived in time for the 10 year Birthday celebrations, for the market on Saturday, 14th April.
You truly made my day when I saw your car on the driveway and the bags being delivered in readiness for the following day.
As you saw on the Saturday morning the bags were eagerly taken up by visitors, customers, stallholders and Rotary members and it was indeed very satisfying seeing them in circulation. They continued to be sold during F.O.O.D Week appearing at Farm Gate Tours, F.O.O.D Affair and The Producers Lunch amongst other events and venues.
They look great and Willa Arantz's showcased beautifully on the bags. We are getting great comments not only about the artwork but also the design and quality of the bag and how practical they are, so I also wanted to pass on that feedback to you.
Yours sincerely,
We'll help you carry your goods, display your brand, & promote your organisation with confidence
Albury Enviro Bags has been growing strongly year after year, and that's because we put honesty and integrity into everything we do.
We're always making sure we're highly competitive with a commitment to value and service, take great care to ensure the quality of each job and most importantly of all – maintain our commitment to ethical standards. Natural fibres and eco products are just the start of the change we've created in the market, we're always looking for better ways and more eco-friendly materials.
See some of the happy clients we have worked with.
Not sure what type of bag you're after?
We love helping organisations find the right bag and custom printing solutions for their event,
so find your perfect bag online or speak with us directly on 02 9534 6283 now.